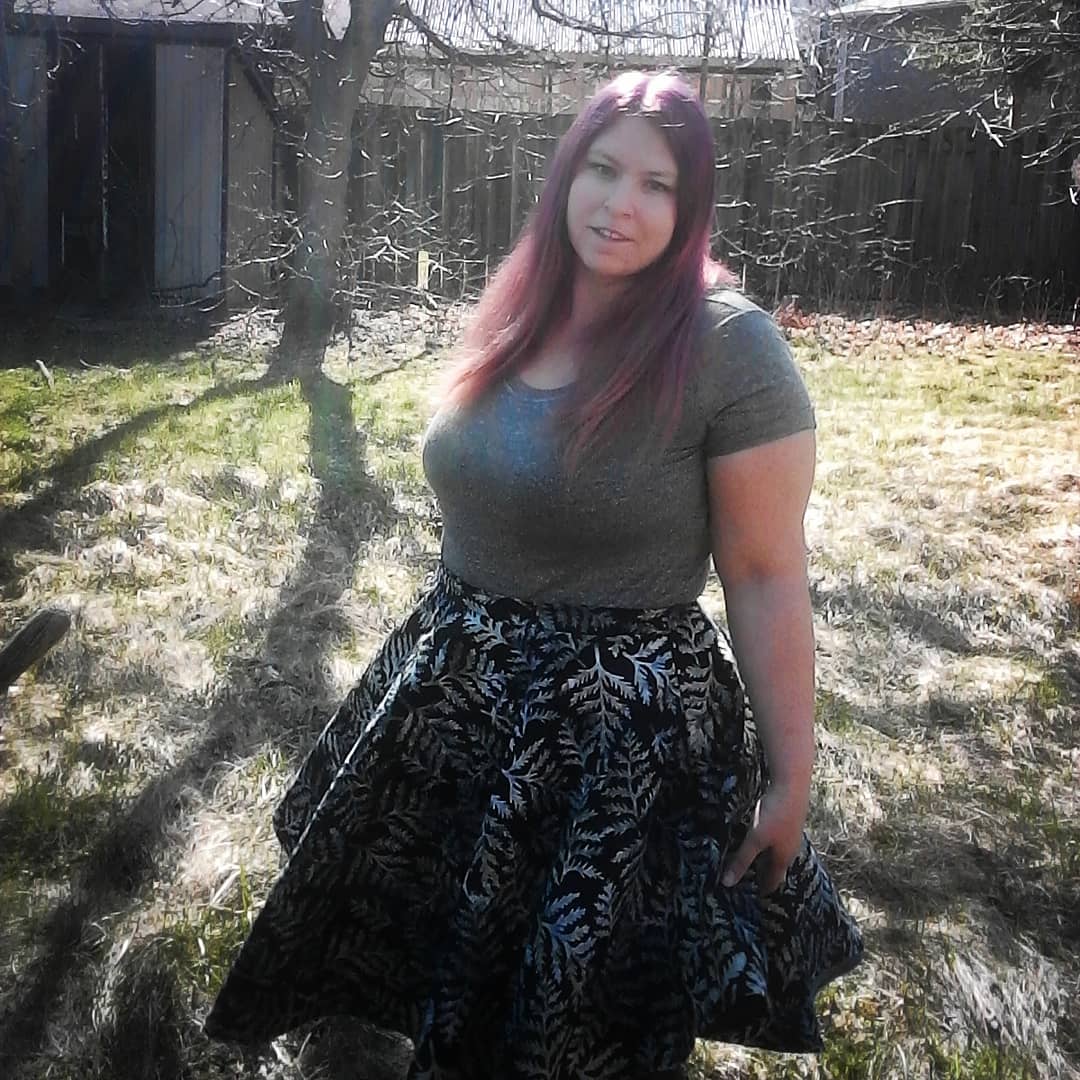 Hi! Welcome to my blog, both you and I, as this is my very first post. I really wanted a creative space where I can share content about what I'm working on, along with pictures and descriptions. I especially wanted a place where I could reference things I've done and what has and has not worked in the past.
Currently, I am working on a variety of projects that I hope to post about as I go along, such as
A podcast on bipolar disorder, what it's like having it as well as researched information into different aspects of the disorder
Sewing projects, including (but not limited to) the creation of patterns based on my body and things I've liked in the past (I love circle skirts, btw)
Bullet journal spreads and ideas
Painting and Drawing
Other random research and creative ideas I have as I go along.
Photography
Really, it's not much, but I hope you have fun. No offense, but I hope I have fun more!